Paul Dibari
---
Paul Dibari's Listings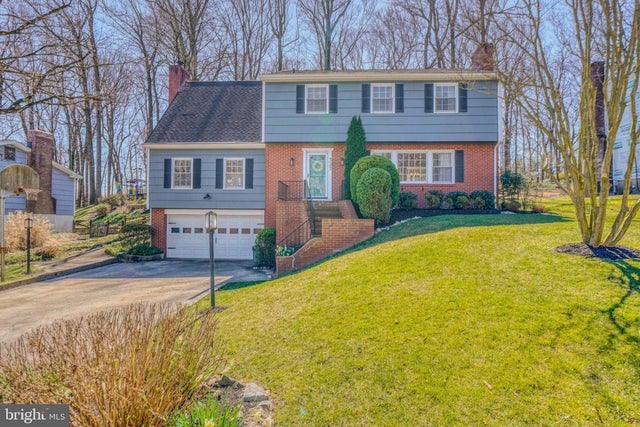 Residential
4 Beds
2.5 Baths
2,977 SqFt
$699,900
---
Bio
Paul has been practicing real estate for over 12 years, and was mentored by his father in-law, who had a successful career in real estate for over 30 years. During his time in real estate, Paul has sold more than 425+ homes. He has a long record of success in guiding his clients through the selling and buying process. He educates his clients through the pricing of the property, marketing strategies, contract negotiations, contract timelines, and provides exceptional communication throughout the transaction to get to a successful closing.
Paul's high level of guidance can be attributed to his previous career in Construction Management. Paul has a two-year degree in Project Management from CCBC and worked for one of the top construction companies, Whiting-Turner, for more than 6 years as a Project Engineer and Assistant Manager. There he learned the nuts and bolts of construction management from financing the project, estimating the job, managing the construction process from beginning-to-end, and bringing many different people together to meet a common goal. Paul made a decision to change careers from Construction Management to Real Estate because he wanted to be closer to his family and be more involved. It was a great transition because most of what he learned from his time at Whiting-Turner helped shape his career in Real Estate.
As a former US Marine, Paul has a great deal of integrity, leadership, and interpersonal skills that stand out in his everyday work ethic. Said best by his Company Commander, Major M.A. Lesavage, "I have been particularly impressed with the moral courage and commitment that he consistently demonstrates. Corporal DiBari possesses a superb work ethic and can always be counted on to do what is right regardless of personal cost or who is watching." Paul was also awarded the Navy Achievement Medal for professional achievement while serving in the Marines.
Paul lives in Timonium with his two children, Kathryn and Jake, and his wife Amy. He enjoys family dinners, walking the family dogs, Ebby & Bear, trips to the beach over the summer and visiting grandparents in Florida. Paul also served on the Board of Directors for Maryland New Directions, a non-profit organization, in Baltimore City for 8 years, 3 as Board President. He is currently serving on the Board of Directors for Building For God Community Foundation. The Foundation awards grants to local Baltimore area non-profit organizations that meet the mission plan.