Mica English
---
Mica English's Listings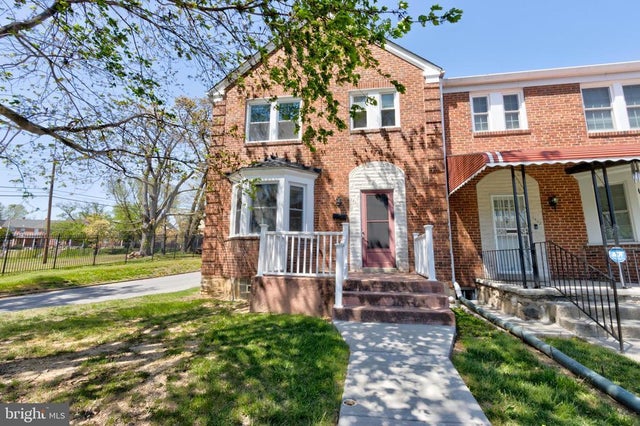 Residential
3 Beds
2 Baths
1,614 SqFt
$235,000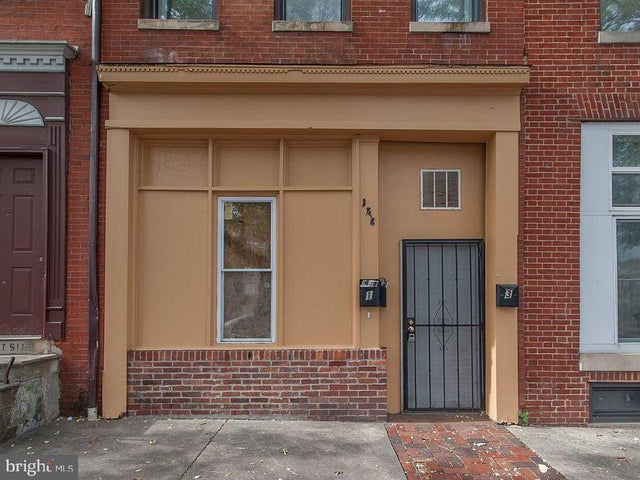 Residential Lease
1 Beds
1 Baths
2,760 SqFt
$1,200
---
Bio
Mica is a Maryland native and full-time real estate professional. Real estate has been a long-time passion for Mica. Once the opportunity to become a full-time agent presented itself, she jumped in with both feet and left her job as an Administrative Assistant for an online global education company. Mica is an independent agent with the Cummings & Co. family. She carries the values of hard work, integrity, and outstanding client service into everything she does. Her passion for real estate is apparent through her excellent communication skills and a warm and friendly approach. Mica recognizes and values the trust her clients place in her and strives every day to exceed their expectations. She is genuine about helping others reach their goal of homeownership and obtaining real estate for income generation, her business is based on more than 90 percent referrals from satisfied clients. She prides herself on her credibility, commitment, and determination.
---
Testimonials
"I can not say enough about the level of service I received in both selling my former home and purchasing new new home. After my first conversation with Mica, my reluctance swiftly turned into momentum. Mica educated me on every step of the process from start to finish. I am so happy that I chose Mica to guide me on this journey, I would recommend Mica to any of my associates for their home buying/home selling needs."
"There are so many things I could say but I'd be here all day! First, Mica is very knowledgeable in all aspects in the area of Real Estate. She's approachable. She communicates with you. She makes the process as painless as possible. You will never have a question and it not be answered. She takes the time to make sure that any houses you may want to see, you see them. She has a "feel" for the house that suits YOU. She's never had one client that wasn't satisfied with her or her opinions when it comes to home buying. I recommend Mica for your next or first HOME. You won't be disappointed. I am completely happy and satisfied with my HOME!!"
"Mica was very responsive and professional. We found Mica to be a highly attentive agent. She returned all phone calls and emails promptly. She was honest about was was needed to make our property attractive to potential buyers. We are pleased to recommend Mica to anyone who is looking to buy or sell a home."