Mark Huang
---
Mark Huang's Listings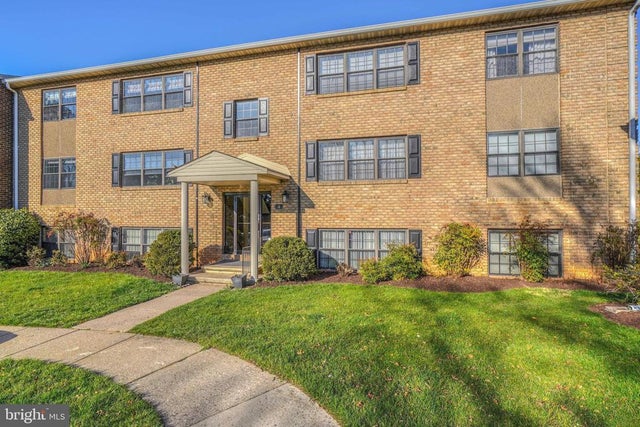 Residential
2 Beds
2 Baths
1,262 SqFt
$205,000
---
Bio
Providing my clients with clarity and confidence along with a personalized approach to achieve efficient and quality results.
Specializing in helping sellers with strategic analysis along with sophisticated marketing. I also help buyers in Baltimore metro and Howard County to select the perfect home.
I look forward to working with you providing top level service with a results driven approach.
---
Testimonials
"Mark was by far the best agent we have ever worked with. He is detailed minded and thoroughly professional. He was sympathetic and patient with all of our needs and sold our home in 2 days! His expertise and local knowledge shone through. Thank you Mark!!"
"Mark for us was the patron saint of real estate. His service was unparalleled, his expertise in the area absolutely phenomenal. Everything you think you know about realtors goes out the door with Mark. His response time was amazing, his tenacity with finding the right home was fantastic for us. He was as picky as we needed, incredibly detailed, and exhaustive in his efforts to find us the right fit."
"To be blunt, my wife and I are unreasonable and picky people. We discarded otherwise reasonable areas, had an unreasonable price range, wanted to completely optimize on our commutes, and wanted a very specific set of criteria in our home with a great deal on top of it all. Mark was on top of everything from the outset through it all. When WE became fatigued in our search, he was like a Sherpa taking us to the top of Everest, checking up on our emotional well-being when we were discouraged, and helping us to keep an eye out for the things that truly mattered. He worked around our busy schedules (two working parents with an infant) and was available at very unreasonable hours to help us with everything. Even after the sale closed, Mark had the courtesy and kindness to check in with us, making sure that we were happy with our home, suggesting some helpful resources that helped us to get settled."
"Mark is connected with some of the best contractors in the business, and they have all been amazing for us. He knows people, he knows the area, and he knows that doing the right thing is more important than doing something fast and easy. Mark is not in this business to make a quick buck, he insists on doing things professionally, courteously, and correctly. I could not recommend Mark enough. He has made us proud homeowners, with zero buyer's remorse, and guided us through the process needed to live in a beautiful house with our child."
"I rarely write reviews. However, our experience over the last few months compelled me to write, for no other reason than it is such a rare occasion that one receives the kind of service, support and professionalism that Mark provided when we purchased our home."
"From the initial conversation, to the advice we received on submitting a competitive offer on our new home, the service was outstanding. Mark is experienced, knowledgeable, professional and efficient. He worked tirelessly on our behalf, juggling every aspect of the purchase , from simply helping to alleviate our stress, to expertly negotiating repairs with the sellers, while always keeping everyone informed throughout the entire process. He was readily available whenever we needed information and always, always, in a professional friendly manner. I cannot recommend Mark more highly. I know that I would not use anyone else. Thank you to Mark for helping our family find our forever home - you really are AMAZING and truly WONDERFUL. (And I don't say that lightly!"