Marci Anderson
---
Marci Anderson's Listings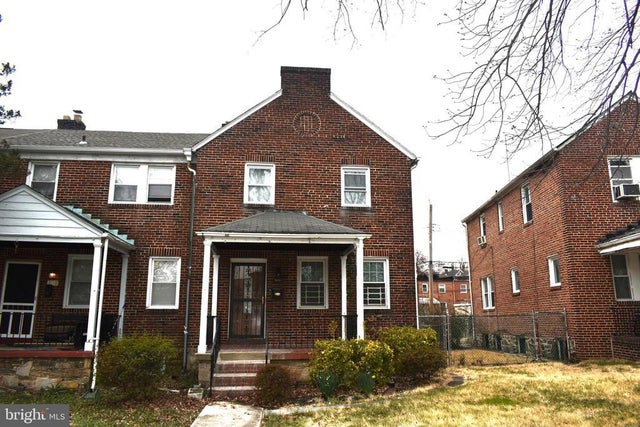 Residential Lease
4 Beds
2 Baths
1,698 SqFt
$1,900
---
Bio
I am a licensed realtor and have a BA in Organizational Leadership from Pennsylvania State University. When you work with me, you will receive honesty, patience, and most importantly you will see my passion for helping others.
My prior career as a professional home organizer has provided me with a unique skill set that syncs perfectly to what I provide for clients in my real estate career. Through my previous work, I have developed strong skills in working closely with people and their possessions. Transferring this skill to real estate is very fitting, seeing as a home is one of the most important possessions you can own. Determining what my clients want to achieve, understanding their priorities, and being able to truly listen to their preferences are strengths of mine.
My strong organization skills also come into play by helping clients through every step of the buying or selling process. My ultimate goal is to make this important experience as seamless and stress-free as possible.
I have a vast amount of local knowledge of Baltimore because I am a local myself, living in the heart of the city, and living in surrounding areas since I was 13. Aside from providing me with first-hand knowledge of the local market, this has also led me to be an avid Baltimore Ravens fan, and some things that I enjoy in my free time include cheering on the Ravens and being a "dog mom" to my lab.
If I can help with any of your real estate needs, call me at (443) 832-7673 or send me an email at marci@cummingsrealtors.com.