Laura Ball
---
Laura Ball's Listings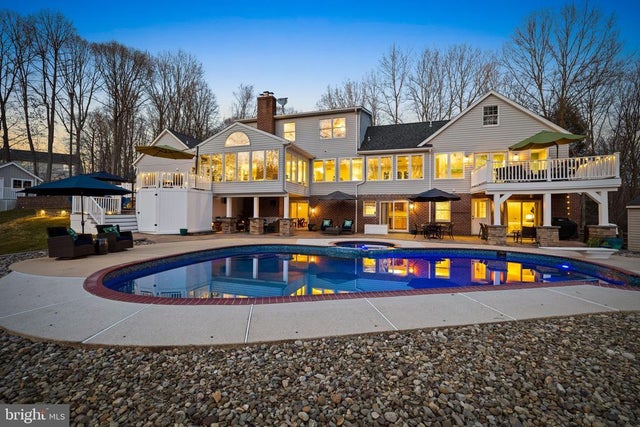 Residential
4 Beds
3.5 Baths
5,548 SqFt
$875,000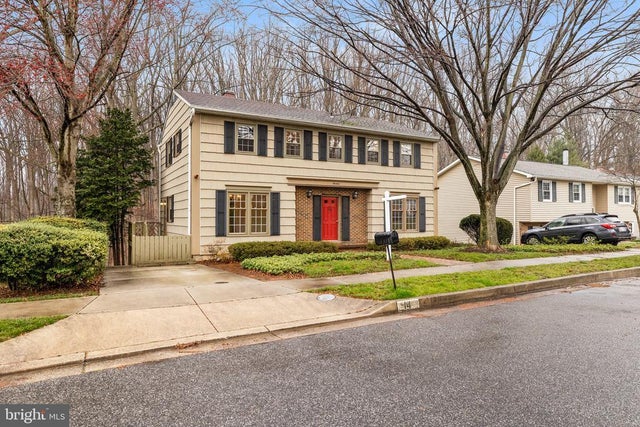 Residential
4 Beds
2.5 Baths
2,498 SqFt
$500,000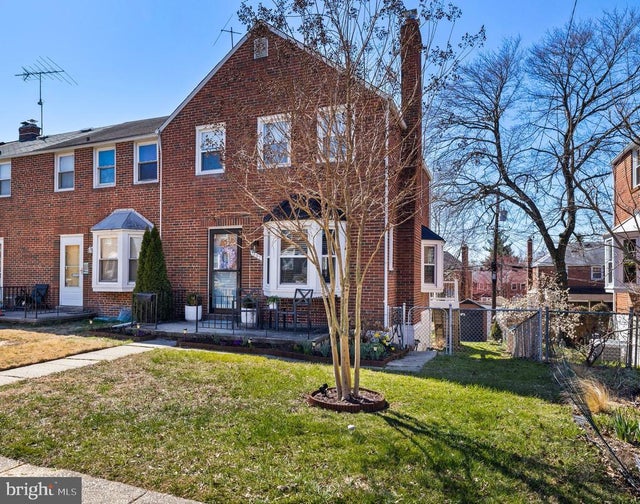 Residential
3 Beds
2 Baths
1,178 SqFt
$325,000
---
Bio
As a premier real estate agent in Parkton, I'm here to provide you with all the resources and information you need to buy or sell real estate. I work with buyers and sellers in Parkton, Sparks, Timonium, Monkton, Cockeysville and the surrounding areas and I've had extensive training in the latest real estate marketing strategies. I'm confident that I can offer you knowledge and tools most other agents can't.
Contact me so I can keep you updated on the latest real estate activities in our community and answer any questions you may have.
Thanks and I look forward to assisting in all of your real estate needs!
---
Testimonials
I could not recommend Laura more highly if I tried! She helped us sell my mom's house in Monkton after my mom passed away. It was a very emotional situation with a precious family home in need of some work. Laura was so kind and supportive. She knew exactly how to lead us through the process and found the absolute perfect buyer. She positioned the house so perfectly we received 2 offers within 24 hours and the house closed 2 weeks later. Most importantly, she listened to us, negotiated on our behalf, worked amazingly with the other realtor and created a smooth, successful outcome. Laura is fantastic and we will forever be so grateful for her! -Lara H.
Laura is top notch agent and expert in her field. She is very proactive and detail oriented. She made it look easy while dealing with several bumps along the way. She is a pleasure to work with! If you're looking for someone to show you properties or list your home, she's the one I would highly recommend! -Candace E.
We have moved about a dozen times over the past 25 years and we found Laura to be our #1 agent by a long shot. Her pleasant demeanor, communication, professionalism, attention to detail, and overall expertise of this real estate market seamlessly guided us through an at times difficult process. From choosing a new home to inspection and sale of our home, in hindsight we don't believe we could have had a better agent. We had offers within 2 weeks of listing! You cannot go wrong with Laura. -Grace C.
We just sold our house in northern Baltimore County (Parkton). Last year we sold the adjacent lot. Both of the sales were handled by Laura Nicholson. I was very impressed with her knowledge of the many details involved in sale of real estate, her responsiveness and professionalism. She really knew the market and I believe advised us well on the best pricing to sell the properties. With selling the house, she had a good idea of what kinds of fixing and upgrades made financial sense. She knows local contractors and service providers and was able to connect us with them to get the job done. She responded promptly to texts and voicemail messages. She called to follow up on matters we had discussed to make sure the projects moved forward. I found her appropriately assertive about what she felt needed to get done, but not pushy. She clearly respected our wishes at every juncture. When she took a vacation she still checked her emails frequently, but also had a colleague covering for her to help with any matters that needed local attention. I am very pleased that we found Laura. -Glenn B.