Kate Miles
---
Kate Miles's Listings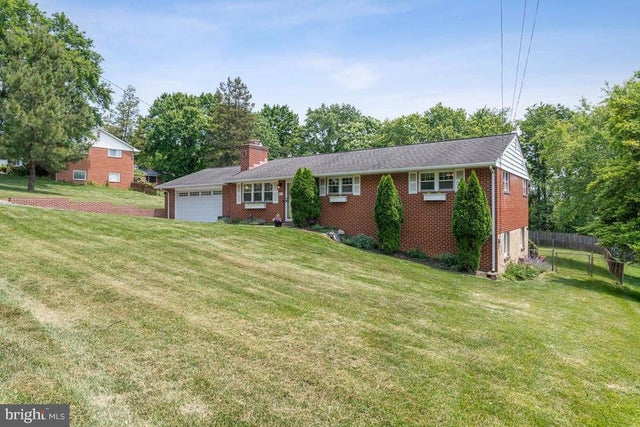 Residential
3 Beds
2.5 Baths
1,891 SqFt
$350,000
---
Bio
Kate Miles is a Baltimore County native and has been selling real estate for over 7 years. She has a true passion for community and for helping others achieve their real estate dreams. Her attention to detail is like none other, ensuring that each and every transaction is smooth and concise. Kate has innovative marketing strategies to help sell homes for top dollar. She works with her clients every step of the way to help clarify strategies and make important and informed decisions. If you are looking for personalized service with an experienced and connected Realtor, Kate is the Realtor for you!
---
Testimonials
"Kate is amazing. Her professionalism and commitment with providing the best customer service is a rarity in today's real estate market. She is an agent that cares and I highly recommendher." - Mary C.
"Kate is a pleasure to work with and we really enjoyed spending time with her. She ensured everything moved along smoothly, helping to take any stress out of the process and making our home purchase an enjoyable experience. We love our new home and appreciate all Kate's help in making it a reality. Thank you Kate!" - Mark D.
"It was so hard walking away from a home I owned for 23 years. Kate walked in the house gave me a punch list that made the house look like new. She was always willing to help with any appointments I had for workman. Because I had to work, she stayed at the house and waited till they completed their job. Now you tell me how many other agents are willing to do that for you. From start to finish, it was never the bottom line for her. The seller (me) was always her first priority. My house was on the market for less then 24 hours before it sold. She made everything easy from beginning to end and worked with me every step of the way! Real estate is definitely her calling!!!!" - Peggy T.