Diana Brown
---
Diana Brown's Listings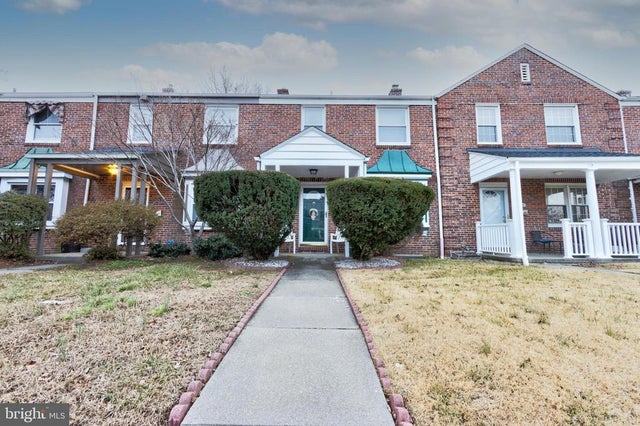 Residential
3 Beds
2 Baths
1,500 SqFt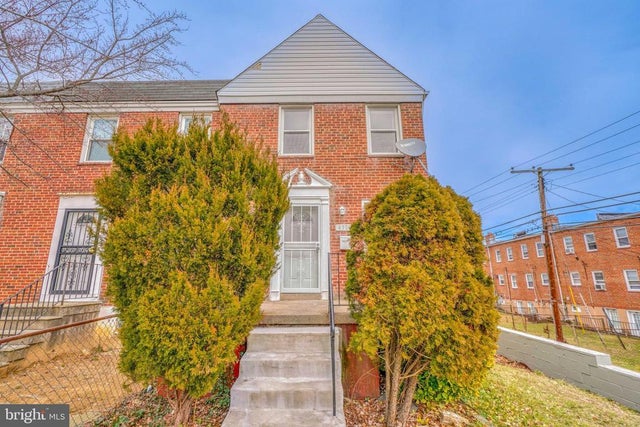 Residential
4 Beds
2 Baths
1,322 SqFt
$220,000
---
Bio
Diana Brown is a native of Baltimore, a graduate of University of Phoenix and is currently studying at the University of Baltimore. Her Business Administration degree and entrepreneurship validates her ability to facilitate business transactions and grow her business.
Diana has worked in the customer service and sales field for over 20 years. She is very passionate about helping others and having their best interest at heart. She has proven to go above and beyond for her clients. With her drive and entrepreneurship, she established and maintained, Quality Auto LLC a used car dealership for three years. She is currently building a non-profit organization," Building Communities & Families" which will provide resources for families.
She specializes in helping investors, buyers and sellers expand. As a free value to investors and sellers she launched a staging company, Staging and Design by Diana. She loves building relationships, volunteering and partnering with individuals and organizations with a similar mission.
She enjoys spending time with family and friends, cooking, networking, mentoring, outreach and community events.
Diana is an active member of the Parkville/Perry Hall Community Leadership Board and serves as the Membership Outreach Chair of the National Society Leadership and Success chapter of the University of Baltimore.