Derek Blazer
---
Derek Blazer's Listings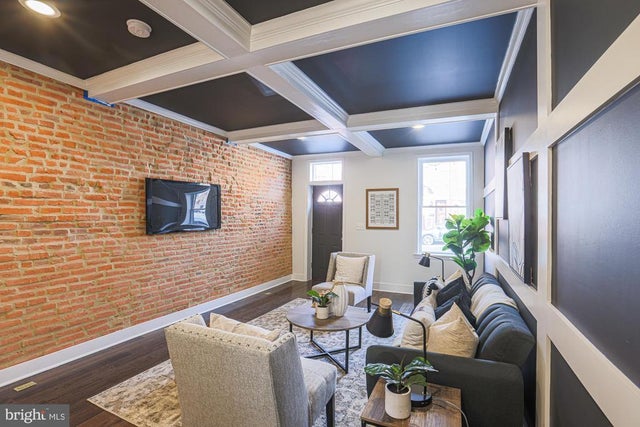 Residential
4 Beds
3.5 Baths
1,871 SqFt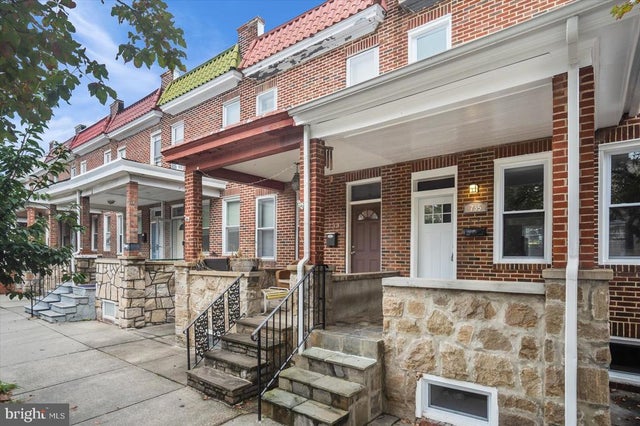 Residential Lease
3 Beds
2.5 Baths
1,128 SqFt
---
Bio
In 2008, Derek bought his first home, and 5 years later a second. Both times he enjoyed the thrill and excitement of the process. He soon after acquired his Real Estate license and never looked back. The exceptional experience that he provides to his clients is a reflection of his past roles in customer service and continued commitment to his clients. Derek specializes in assisting home buyers and sellers in Baltimore City/County and surrounding areas, helping over 80 clients in the past 2 years alone sell their property or find their dream home.
"I enjoy creating relationships with my clients and being their trusted adviser. Buying or selling a home can be stressful. I pride myself on creating as smooth of a transaction as possible and more importantly, providing my clients with a great experience." -Derek Blazer
---
Testimonials
Derek is the epitome of an amazing agent. I heard about him through a family friend that knows Derek very well, and they had the nicest things to say about him, both personally and professionally. He knows the Baltimore area extremely well and was able to teach me about all of the neighborhoods, and after finding out exactly what I was looking for, began his search. We went out to see houses twice, and on the second day, he found my perfect home! He listened to exactly what I was looking for, found out my needs versus wants, and identified multiple homes in my price range that contained everything I could have wanted. He cares--that's why I think he was so great. After finding my house, he helped me close in 30 days. He had excellent referrals for lenders, title companies and homeowner's insurance companies that allowed an easy process. I can only hope that he's still in the field 10 or so years from now, so I can buy with his assistance again! Thanks Derek! -Adam Z.
Derek was very attentive and thorough while helping us sell our house and find a new one. Great person to work with, knowledgeable and responsive. We highly recommend Derek and would hire him again. -Nadia K.
Derek was great to work with. He was very informative and transparent throughout the process. On top of being always available, he's really personable and well connected in the industry. Whether buying or selling, I highly recommend Derek for any of your real estate needs. -Bernie C.
Derek did a great job of keeping it simple and keeping my best interest in mind. Derek is a low contact high tech realtor meaning he won't waste your time. He understands what is important to you as a buyer and will cater to your requirements. Highly suggested, I'll be using Derek's assistance for my next purchase. -Steven Y.
Great job marketing and selling our home. He chose the right strategies to deliver us the transaction faster than anticipated. Derek always addresses issues and concerns in a timely fashion and is a real advocate for his clients. Thanks Derek - you are on are speed dial for all our future transactions! -Jason K.