Charlie van Swol
---
Charlie van Swol's Listings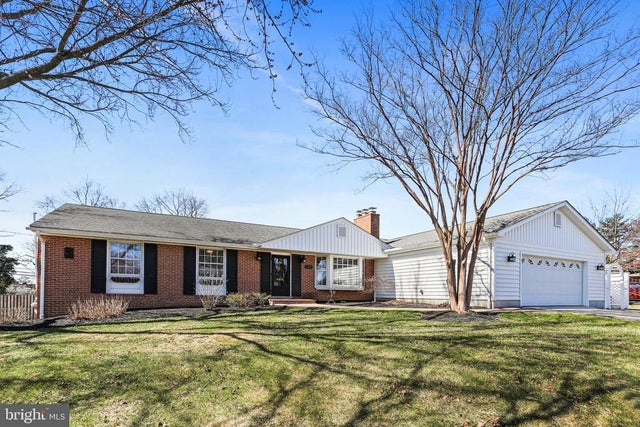 Residential
3 Beds
3 Baths
3,198 SqFt
$650,000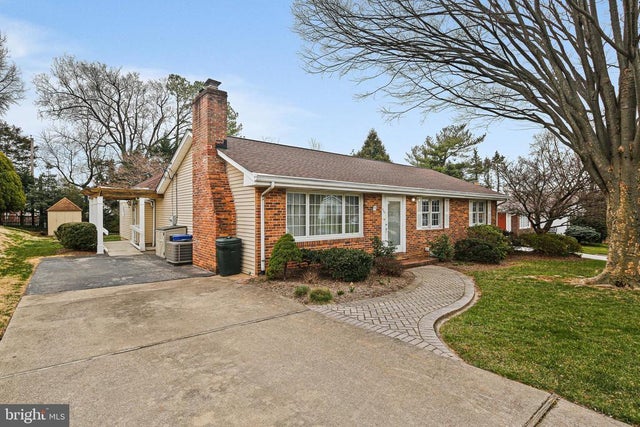 Residential
3 Beds
3 Baths
2,340 SqFt
$465,000
---
Bio
After graduating from the University of Maryland Robert H. Smith School of Business with an academic emphasis on marketing, technology and business, I began my real estate career in 2005. I have over 15 years of full time, practical experience, specializing in residential resales, new construction and real estate investing. Utilizing a client based, no pressure approach, I have assisted buyers, sellers, tenants, and landlords in over 500 transactions and sold over $100,000,000 of real estate. My overarching objective is to help my clients achieve their real estate goals efficiently and stress free. I build my business on personal referrals and I always go the extra mile for my clients. I pride myself on client satisfaction and repeat business.
As a lifelong Maryland resident, I have broad knowledge of the state. Growing up in Columbia has given me an in-depth perspective on the neighborhoods, sports leagues and community activities that make Howard County a great place to live, and I always enjoy assisting families with their real estate needs in Howard County. Graduating from Calvert Hall High School, along with living in Canton and Locust Point, have given me firsthand knowledge of Baltimore County, Baltimore City, and central Maryland. I have successfully represented clients in Baltimore city and eight counties.
Outside of real estate I enjoy running full and half marathons. I am an avid sports fan and you can frequently find me at Terps, Ravens and Orioles games with my family and friends.
---
Testimonials
"We were very impressed by the fact that Charlie knew the local market very well and was able to sell our town home within a month of listing, even though we listed it in Dec/Jan. His pricing analysis was spot on, and he advised on which items needed renovation and which things would not be worthwhile. He was not pushy, but worked with us during the whole process and kept us informed. " -Kishan A., Columbia
"Charlie helped us sell our first home in Baltimore and we couldn't have asked for more. Selling was bittersweet, and Charlie walked us through the process with ease. He was available for questions all times of the day and provided clear explanations and instructions throughout our time working with him. We were nervous selling around the holidays, but Charlie helped us get it done in just over two weeks. We already have, and will continue to recommend Charlie!" -Anna K., Patterson Park
"I initially met Charlie as he was helping my daughter find a home in the Fallston area. I was immediately impressed with Charlie's knowledge of the various components of home construction and the differences with respect to styles and age of the structures. He was always on time for home reviews and prompt in providing responses to questions that needed follow up and providing guidance on home purchase issues for which we needed assistance. I then contracted with Charlie to sell a home in Canton. Charlie provided guidance on what improvements were needed in the home to prepare for sale. He was exceptional in helping me through the negotiation process in analyzing offers and response to home inspection reviews. Again he was always on time for meetings and effectively handled the many aspects of the settlement process." -Rick R., Canton
"My wife and I have now bought two homes with the assistance of Charlie van Swol as our real estate agent. The entire process of working with Charlie could not have been more pleasant. We highly recommend that anyone looking for a home in Baltimore-area use Charlie as a real estate agent. Charlie is incredibly responsive, and very proactive about finding and sharing listings. Charlie was able to accommodate our busy schedules while house hunting. Charlie walked us through the entire home buying process, using his expertise to guide us through what can be a complex ordeal. With over a decade of experience in Baltimore, he has a deep knowledge of neighborhoods both inside and outside the City. When it came time for business, Charlie showed himself to be a shrewd negotiator and advocate for our interests. We have recommended Charlie to many friends and family members over the years, and each has been as thrilled with Charlie as we have been. You can't go wrong with Charlie van Swol!" -Andrew V., Locust Point
"My family and I worked with Charlie for over 2 years to find the perfect home. Charlie is an exceptional Real Estate Agent and more importantly, a wonderful human being. He is professional, intelligent, responsive, and not once did we ever feel like we were bothering him with our questions. He genuinely wants to help you find your dream home and there is never any sales pressure. Thank you, Charlie, for all that you do! It has truly been a pleasure working with you." -Jenny I., Columbia
"I had never met Charlie van Swol until a friend recommended him to me after I had a bad experience with another realtor. Working with Charlie was a complete pleasure. He genuinely cared about finding the right home for me and making the experience a positive one. I have and will continue to recommend him to all friends and family. You will be in safe hands with Charlie!" -Margaret E., Riverside