Carin Ganjon
---
Carin Ganjon's Listings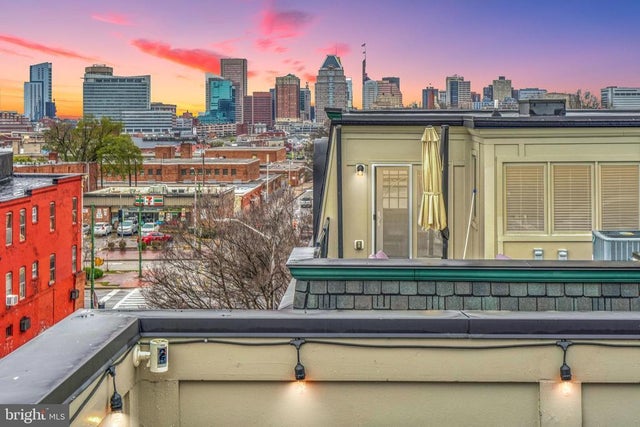 Residential Lease
2 Beds
2.5 Baths
2,118 SqFt
$2,800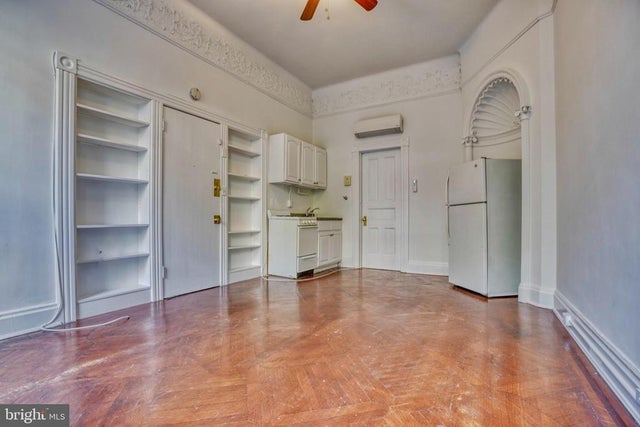 Residential Lease
1 Beds
1 Baths
0 SqFt
$1,200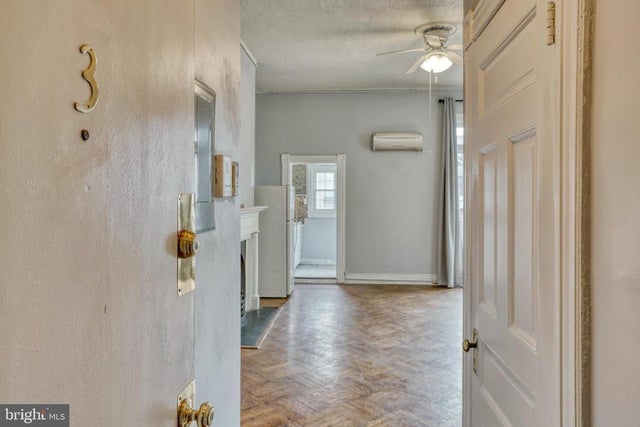 Residential Lease
0 Beds
1 Baths
0 SqFt
$1,000
---
Bio
As a longtime resident of South Baltimore, Carin Ganjon has an unmistakable ability to customize her service for each customer during the home buying and selling experience. Her proactive approach of uniquely connecting with and anticipating the needs of clients has landed many families in homes that perfectly fit their lifestyle.
Carin has artfully utilized her project management background in finance to succeed in her real estate career. For 13 years, Carin served as an Information Technology Project Manager for Market Data Services at Deutsche Bank, which included vendor management, procurement, and managing large scale software rollouts. In 2012, she transitioned into her role as a real estate agent, and then joined Cummings & Co. two years later in 2014.
In addition to her role as an agent, Carin owns a property management company called Harborside Property Management. The properties are self-owned, as well as owned by investors and previous clients. Through this company and her successful relationships forged during her time as an agent, Carin possesses an extensive rolodex of trusted contractors, suppliers, and inspectors that she kindly offers to clients.
Carin is a graduate of the University of Maryland with a Bachelor of Science in Journalism, and got her Masters of Business Administration in Information Technology from University of Baltimore. As a loyal member of the Federal Hill community, she enjoys its eccentric charm and is an active member of the Riverside Neighborhood Association. With a "work to travel" philosophy, Carin welcomes challenges all over the world. She has daringly escaped from Alcatraz by swimming to the San Francisco shore, and climbed Mt Kilimanjaro.