Beth Bolton
---
Beth Bolton's Listings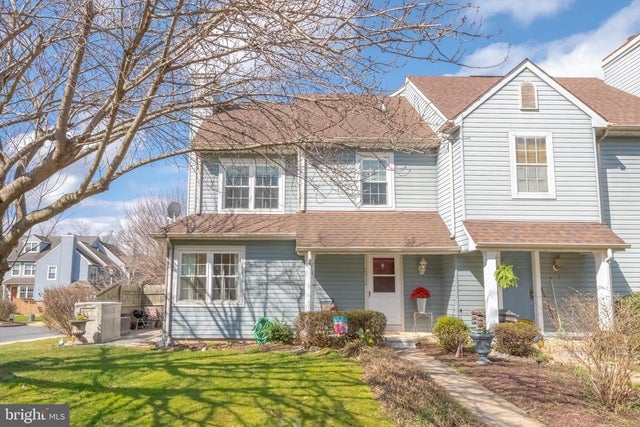 Residential
2 Beds
2 Baths
1,106 SqFt
$277,500
---
Bio
As the daughter of a realtor and land developer, I was raised by a team of professionals who were exemplary in building a successful real estate business. My parents were wonderful role models and taught me valuable tools, such as the importance of listening to clients, figuring out their needs, and guiding them to reach their goals. I also learned the difference between good vs. poor design and how a house is constructed from the inside out. In my professional work as a paralegal, contract analyst, marketing and sales professional I've developed the necessary tools to provide each of my clients with an overall first-class experience in buying or selling – from listening to their needs and then going the extra mile to find the perfect fit, to diligently negotiating their behalf to make the transaction happen.
What is the benefit of working with me? Not only will I advocate for you and be by your side every step of the way, I will make sure all the details from contract to close are taken care of. I also do complimentary staging for my seller clients. I will make the process of buying or selling a home as seamless and pleasant as possible!
---
Testimonials
"We highly recommend realtor Beth Bolton. When interviewing multiple realtors to sell our home, Beth stood out as knowledgeable, personable and committed to providing the best possible service. Beth exceeded our expectations. Her expertise was evident throughout the entire process. She was actively involved from preparing and staging our home for listing through joining us at the settlement table. Anytime we had a question or needed assistance Beth responded promptly and addressed the issue immediately. Beth's attention to detail was greatly appreciated and proved very valuable at settlement. In addition, Beth approached selling our home as more than just a business transaction. She treated us like family and never forgot the emotional component of selling a home." - Denise S.
"Beth has been a consummate professional throughout our home purchasing experience. My wife and I found real value in her longstanding knowledge of Baltimore and the surrounding neighborhoods. She was always prompt in her responses to our questions, punctual to all scheduled meetings, and easily available whenever we had questions. Despite the challenges from COVID, Beth went above and beyond during our journey toward purchasing a lovely home. We even bought under asking price :) Thank you, Beth!!!" - Elliot D.
"Beth was an excellent Real Estate Agent, have already recommended her to our friend. She made the whole experience wonderful and so easy for us because she did all the work! Very knowledgeable throughout the entire process of selling the home. When my son is ready to buy and home, Beth Bolton is the only agent the Baker's will use; 5 star*****" - Pam B.
"Beth gave us great advice on prepping our home and her staging enhanced the beauty of our home. She made sure everything was perfect and supported us completely." - Lisa W.