Alexi Correa
---
Alexi Correa's Listings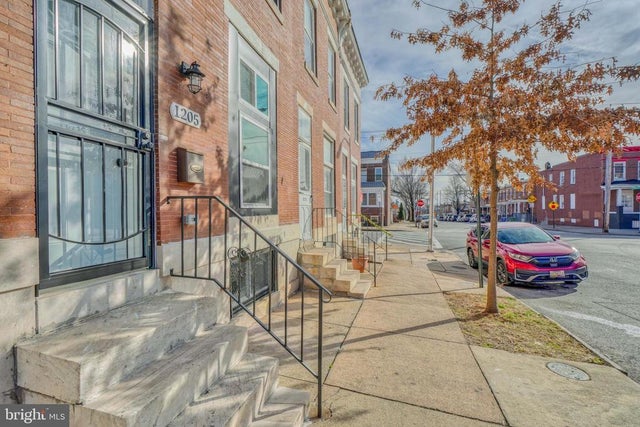 Residential
3 Beds
1.5 Baths
0 SqFt
$229,999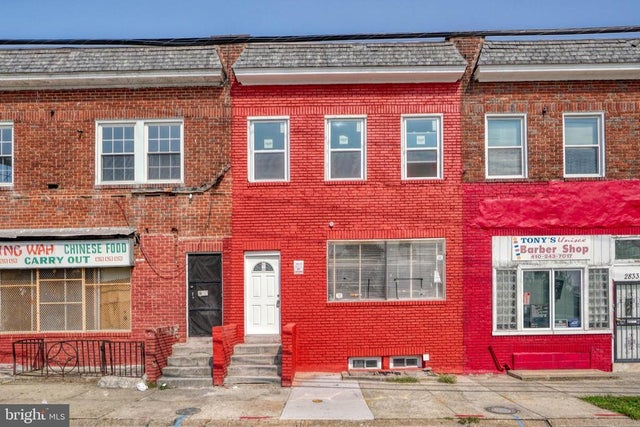 Residential
2 Beds
3.5 Baths
1,880 SqFt
---
Bio
Alexi Correa's invaluable combination of honesty, charm, professionalism, and business expertise have served his clients since he entered the industry in 2004. He has since built a reputation as a kind and honest real estate agent, both in and outside the industry.
Alexi is committed to the needs of his clients, whether they are first time home buyers or growing families looking to move to bigger properties. A Baltimore area resident since 2001 and a talented real estate agent for many years, Alexi specializes in selling homes, commercial properties and investor portfolios.
Alexi was born in the Dominican Republic and maintains strong family ties there and along the East Coast. As a second generation entrepreneur, Alexi learned the value of cultivating relationships and being a guide through the home buying process.
Alexi's warm and pleasant demeanor helps shepherd his clients through the high stress arena of real estate. Outside of work, Alex is dedicated to his family and friends, spending all his free time with his young son.